For those of you who may have found the blog carnival to be too much reading, you're in luck. Welcome to the blog carousel. This wonderful group of photographers I know around the country (and Canada and Norway) are at it again, and the carousel will be a monthly event. And it showcases photos, not long articles. The theme this time around is 'reflection'. I decided to share with you a few of my personal favorite reflection images from my archives. I can't remember if I've ever posted any of these before, but some of you may have seen a couple of them at one of my gallery shows.
When you scroll down to the bottom, you'll see a link to the next photographer's interpretation of reflection. And then follow along, all the way around the 'carousel' – it's like attending an online art show of beautiful work.
Mine:
Sometimes no matter how badly a building blocks some of the sky, it can also make for interesting sky scenes.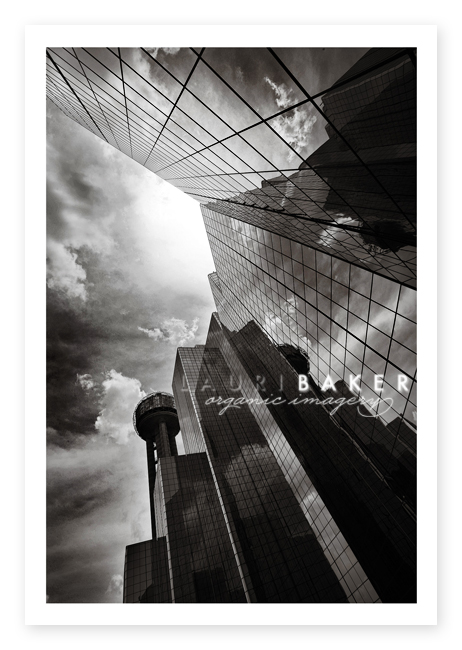 And then other times, the sky is wide open, and a jet trail reflects the colors of the sunset.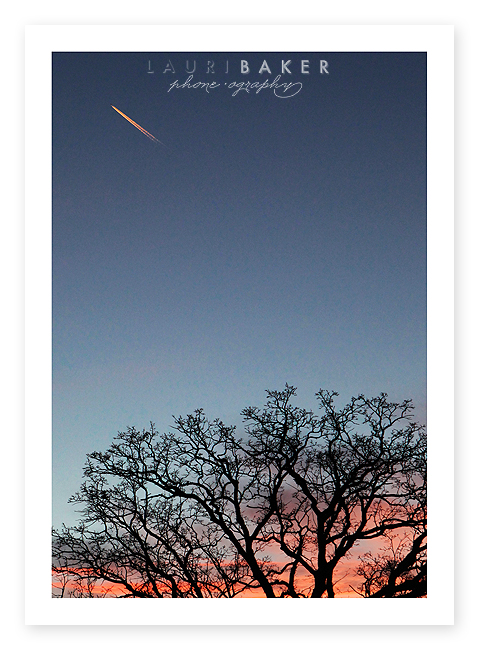 Then there are days when the fog is so thick there's no sky visible at all. But you know the sun has come up because a small portion of the St. Louis Arch is somehow reflecting the morning light.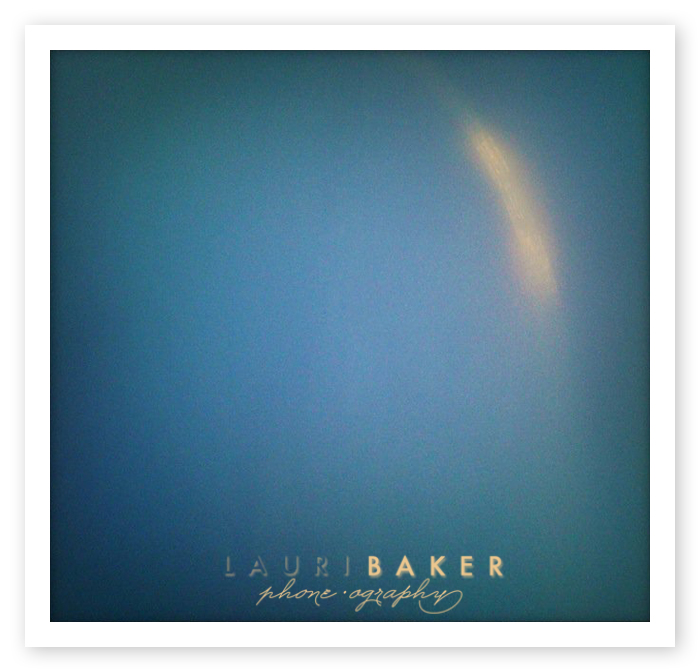 Reflections on water always catch my attention. On a crystal clear lake…
…or one lit by celebration…
Rippled water creates other-worldly scenes.
And then last but not least, I have to include an image I still laugh about. A gallery viewer once mistook the reflection for a shadow and told me it wasn't possible to capture it during a snowstorm…and wouldn't accept the fact that I did. So for those of you who may be wondering, yes, reflections are possible during a snowstorm…
Thanks for looking! To see how other photographers have posted for the reflection theme, keep going on the carousel…just follow the links. The next photographer up is
New York Photographer MaryAnn Talamo of  Custom Digital Images
. MaryAnn does the most beautiful classic portraiture I've ever seen. She's so good at what she does, she's won many awards and accolades, but she's also earned the title of Master Photographer. On her 'reflection' post, she'll have a link to the next photographer, and so on.
If you don't see a 'reflection' post of MaryAnn's blog (she's working on it at the moment) then skip ahead to Corey Sewell's and go back and check out MaryAnn's later. Have fun and don't forget to leave some love (comments) on each photographer's blog!