Blog Carousel time again! The theme for July is LAUGHTER.
I love it when family portraits tell a story. My family portrait sessions vary as much as the families I'm photographing, and sometimes people want those posed group portraits. But I will always try to capture the in-between moments as well, because they have the potential to tell a great story. Or…a funny one, like this image does. I'll leave it up to you to decide what was going on: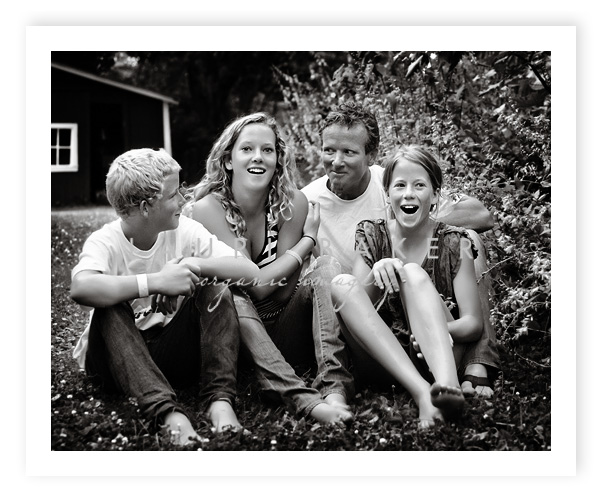 Just one this time. But take a look at this month's blog carousel…once again, I guarantee you'll enjoy the imagery. Next on the carousel is a photographer who built her business on telling a story with her amazing photographs: San Francisco's Family and Kids photographer Storybox Art . Enjoy!