Due to our fall busy seasons, we skipped the November Blog Carousel. But we're back at it. This month's theme for the blog carousel is texture. It's that time of year when color is disappearing and we wait for snow to take over and remove the last bits of it. Texture is all we're left with. But there's one place I can find color this late in the year, and that's in the moss that grows on our patio. Unless it gets very dry, the moss is always growing. But it's still the texture of it that's fascinating to me. Such a miniature world. I find the "aerial" perspective makes for interesting compositions, the way it grows in the cracks between the bricks. And then from a different perspective….maybe that of a small creature… the moss looks like lush green hills.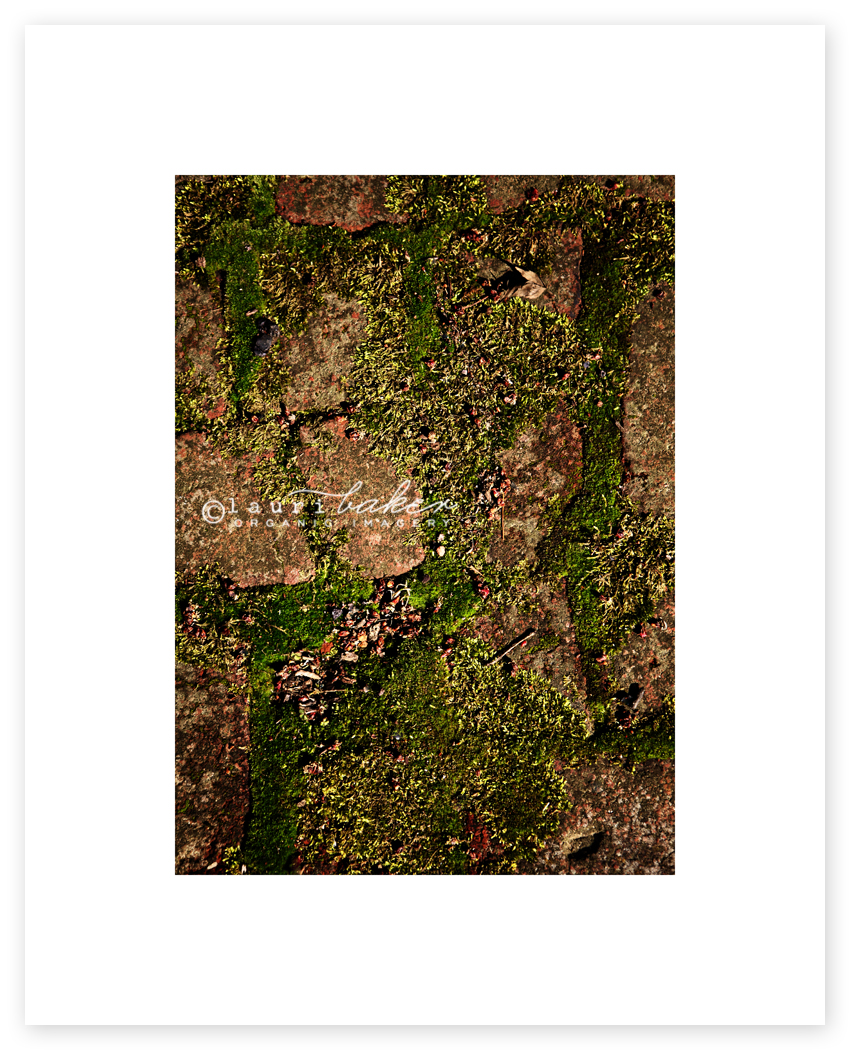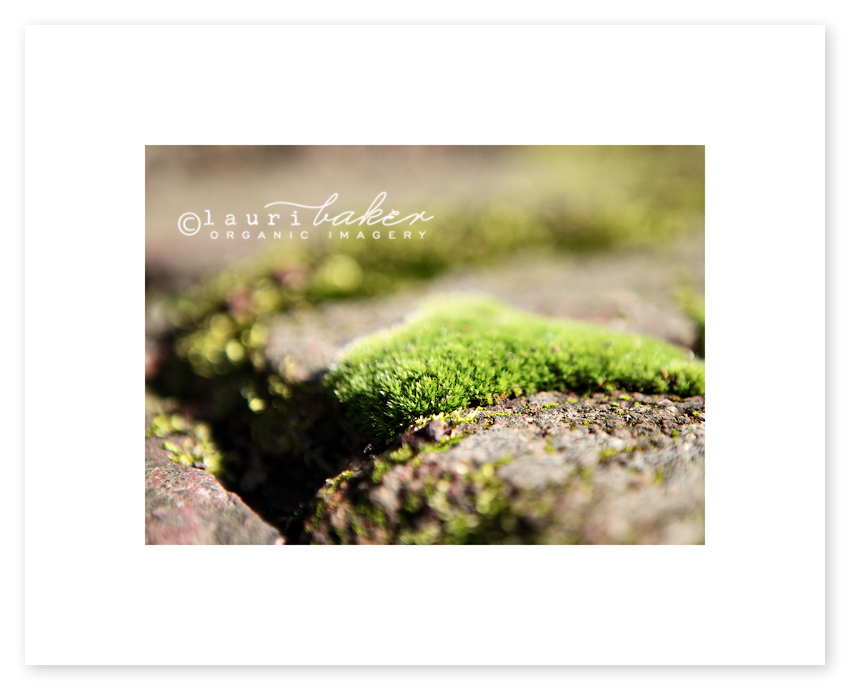 To see some wonderful images of texture, take a ride on the blog carousel. You can start by visiting the blog of
Westchester County child and baby photographer Dawn Sela
.  Dawn  will have a link to the next photographer, and so on, until you've made it around the circle. Enjoy!