Remember the blog carousel I participate in? It's been awhile since I shot anything for it, so you may not. But it's great for keeping the creative juices flowing, so I'm jumping back in. This month, we're exploring the use of spot color in photography. Not the typical b&w photo where an element of the photo is colored in photoshop… If you know me, or if you ever requested that I use that gimmick on your photos, you probably know that I'm not a fan. Don't get me wrong…I do use photoshop to enhance images. But I try to stay away from using techniques in a way that draw attention to the technique itself rather than to the image and to your beautiful faces.
The spot color we're exploring this month is natural spot color. Where color occurs in unexpected places, creating an interesting composition. An image that appears to be almost monochrome naturally, except for an element in the photo that reminds you that this is a world of color. Winter is an especially great time to find opportunities to photograph natural spot color. The grey dormancy of everything that was once green, the white snow, and foggy or snowy skies. Everywhere you look, it's as though you're living in black and white. Sometimes the bolt of color comes from something man-made set against nature; other times it's nature itself that takes a color paintbrush to the scene. Next time you're outside, see if you can spot some for yourself. Below are some examples I spotted recently. After viewing them, take a peek at how some very talented friends of mine chose to explore spot color, by making the rounds on the blog carousel. Next up is the talented Seattle and Bellevue Family Photographer, Holli Dunn.
But first:
A splash of yellow to show you the way. I like that color not only creates the leading lines in this shot, but also emphasizes texture in an otherwise monochrome scene…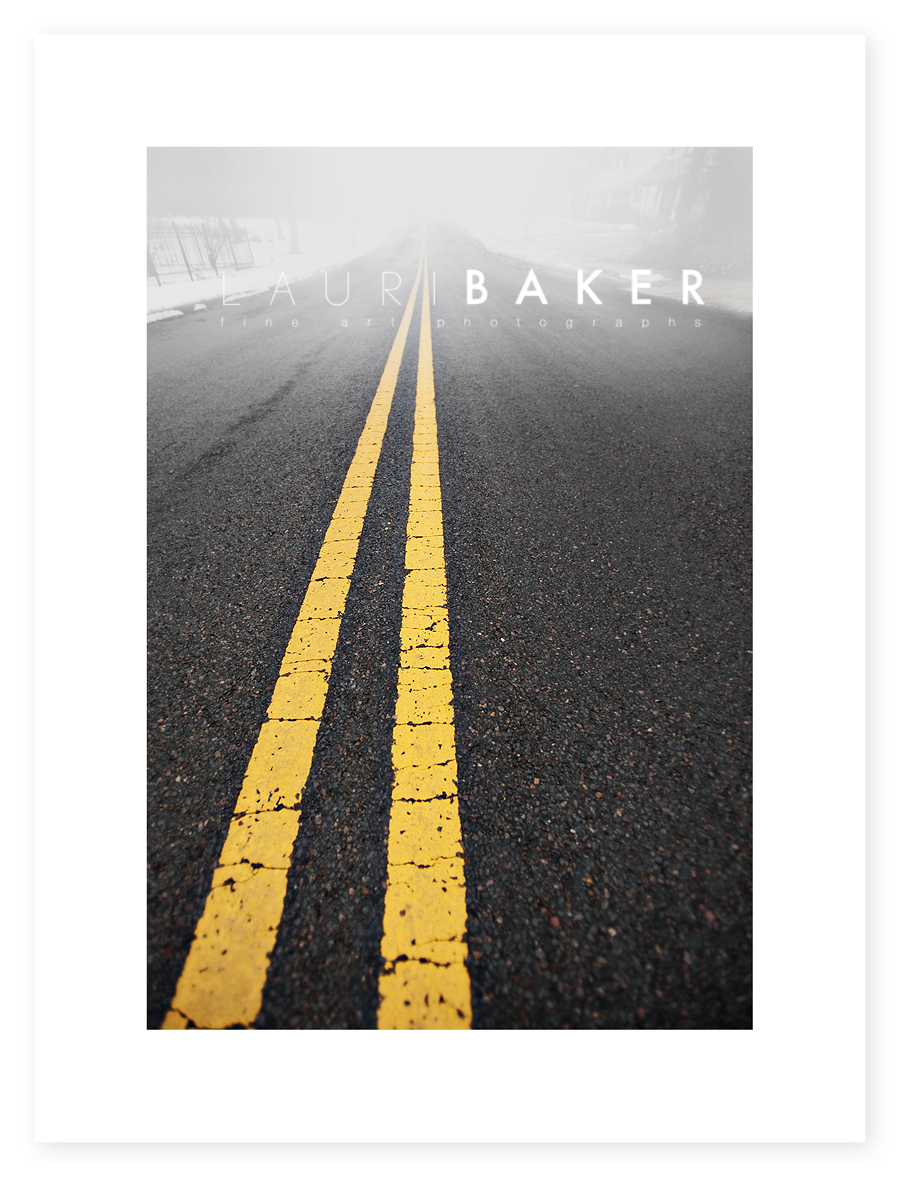 During a snowstorm, when all is quiet in both sight and sound, the bright red branches of a Japanese maple won't be silenced the way the sugar maple is in the background. Only small spots on the branches have gone dull with the season…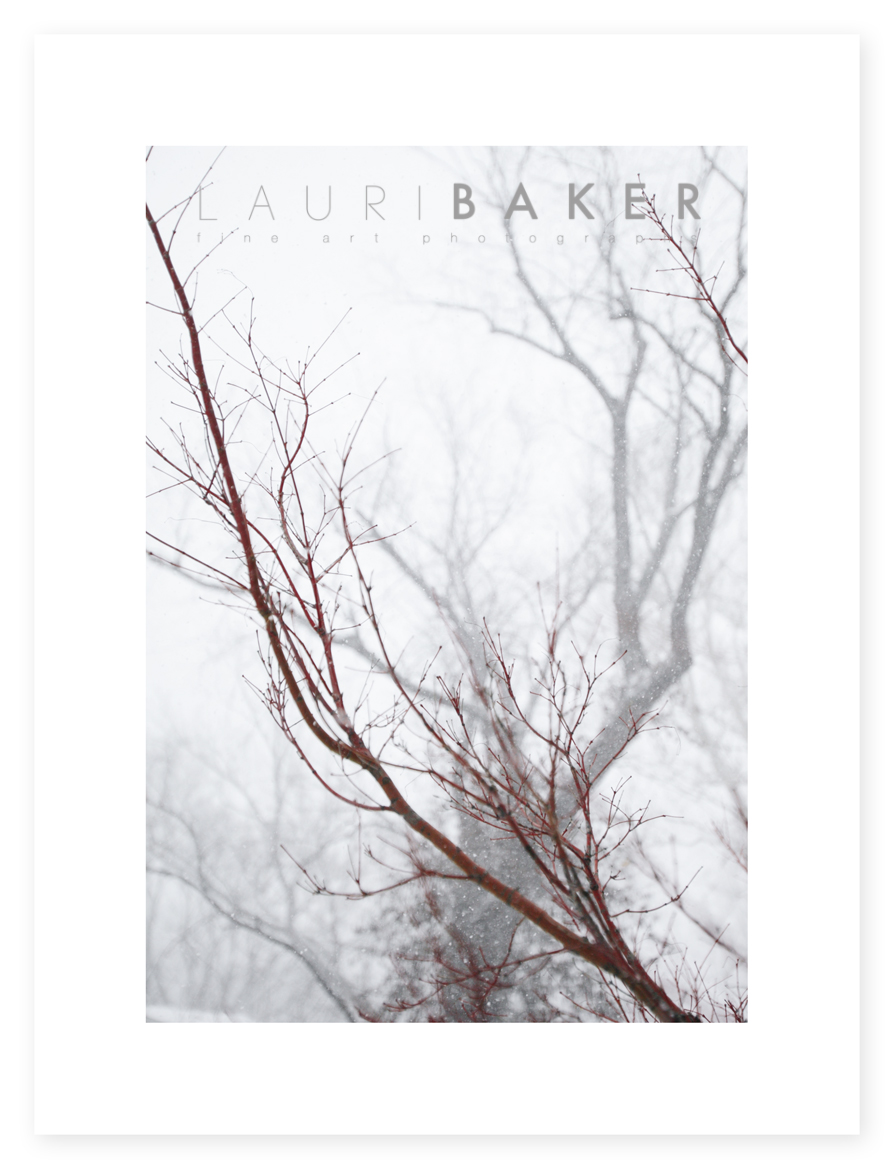 What's more inviting than a brightly colored door?