The Family Portrait. If you've been to a park during the fall, you know it's the busiest time of year for getting the family portrait made. The family portrait might be that single image, the posed grouping. Still quite a popular choice for that one showcase wall that you see when walking into a room, even for a family that might put up a whole gallery of photos on the opposite wall or going up the stairs. When I see that one family portrait, I always wonder about the people in the photograph. Who are they? Who were they back when they were that young? What was that day like for them? What were they like together as a family? I even think about these things when looking at old photos of my own parents' families, and my husband's old family photos.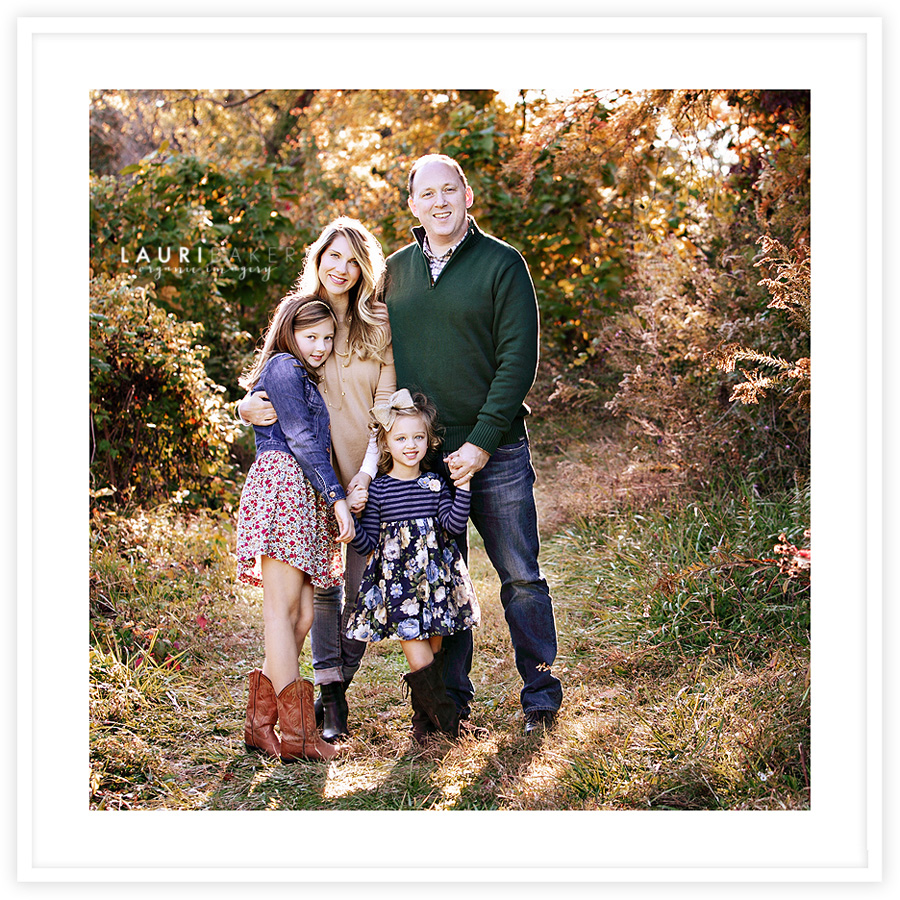 These questions probably led me to do family portrait sessions the way I do them. I think the day should be memorable. When looking back on the family portrait, how nice it is to have a series of images that provide a bigger picture and tell more of a story about the family. Hopefully it's not just day where they dressed up and stood in front of a camera. I hope they remember it as a day they had together.
I recently received such a beautiful compliment for the portraits I made for a family, that it brought me to tears. I haven't been totally set on re-opening my business now that we've moved to Milwaukee, but the note fed my soul and reminded me that this work feeds my soul too.
What will this family remember from their family portrait day? From the year 2015, and the way they were together as a family? Hopefully they'll have lots of great memories, including these:
Music by Mindy Gledhill, used with permission.